Laboratorio De Química Biológica
El Laboratorio de Química Biológica realiza estudios científicos enfocados principalmente en el área fitoquímica y la determinación de la actividad biológica de extractos y compuestos aislados, orientados a especies de la flora del norte de Chile con extenso uso como medicinal, específicamente a la zona de la precordillera andina. El objetivo de estas investigaciones es entregar un respaldo científico al uso medicinal de las plantas por parte de las comunidades Andinas. Bajo este contexto se han encontrado interesantes propiedades biológicas tanto en los extractos de las plantas estudiadas como los metabolitos o moléculas obtenidas desde estas. Entre las actividades biológicas bajo estudio se puede mencionar: efectos hipotensivos, antihiperglicémico, hepatoprotectivo, antioxidante, antiinflamatorio, analgésico y toxicidad de los extractos. Se espera encontrar la correlación entre los efectos que se descubran, las estructuras moleculares de los productos y los usos curativos que se le atribuyen a las plantas.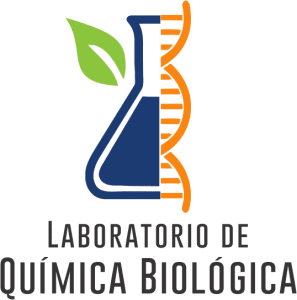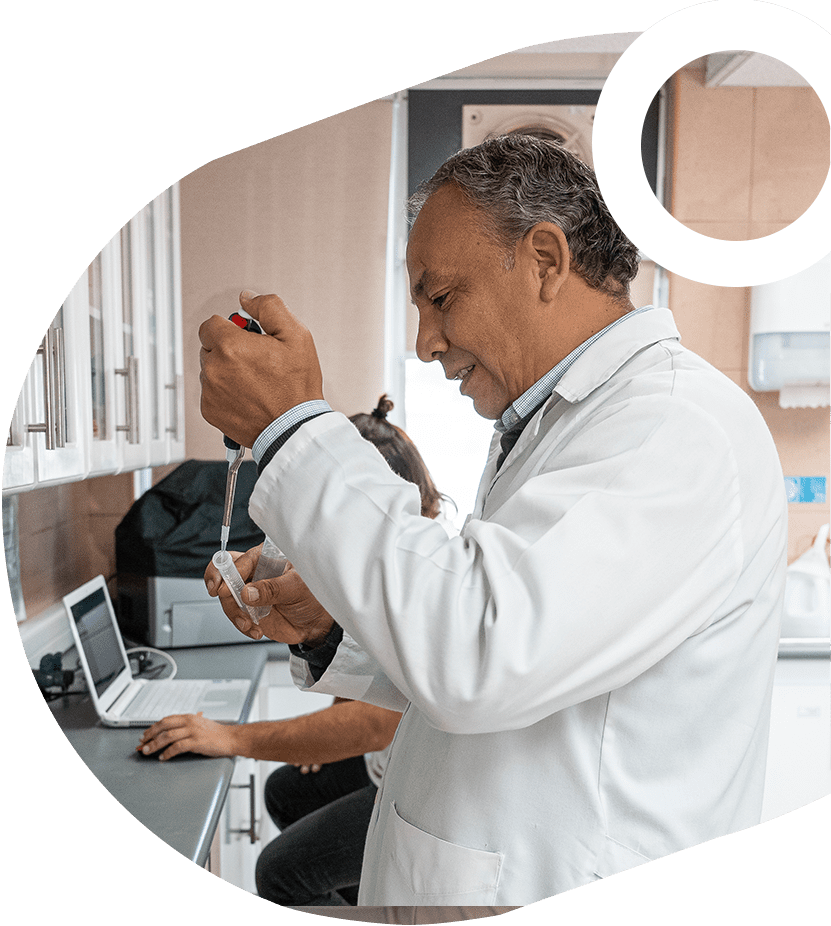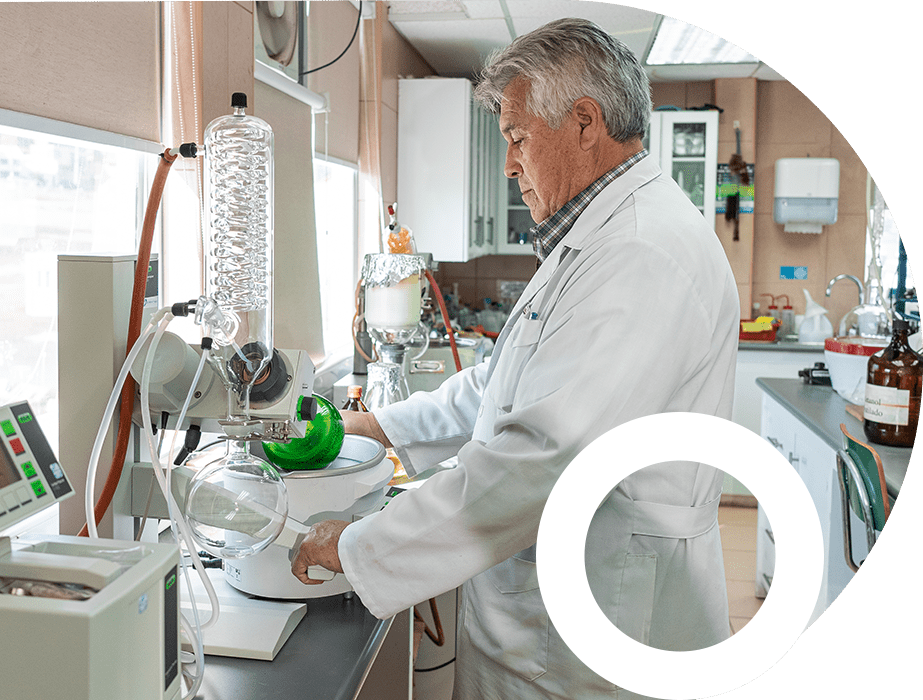 Fitoquímica
Química Orgánica
Química Medicinal
Química y Actividad Biológica de Productos Naturales
Directores de Laboratorio
Dr. Adrian Paredes Poblete

Dr. Glauco Morales
Técnico:
Alumnos tesistas de Pre grado: 
Diego Armando Torres Flores (UA)

Lisette Ximena Codoceo Pizarro (UA)

Ricardo Felipe Gómez Contreras (UA)

Gabriela Lucia Segura Vega (UCN)

Karina Angélica Tapia Núñez (UA)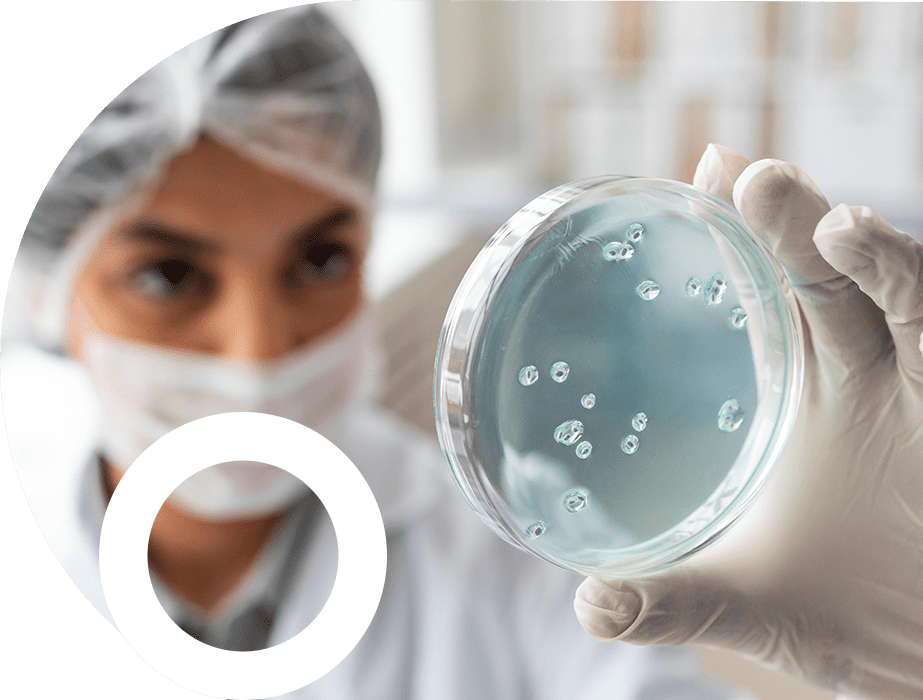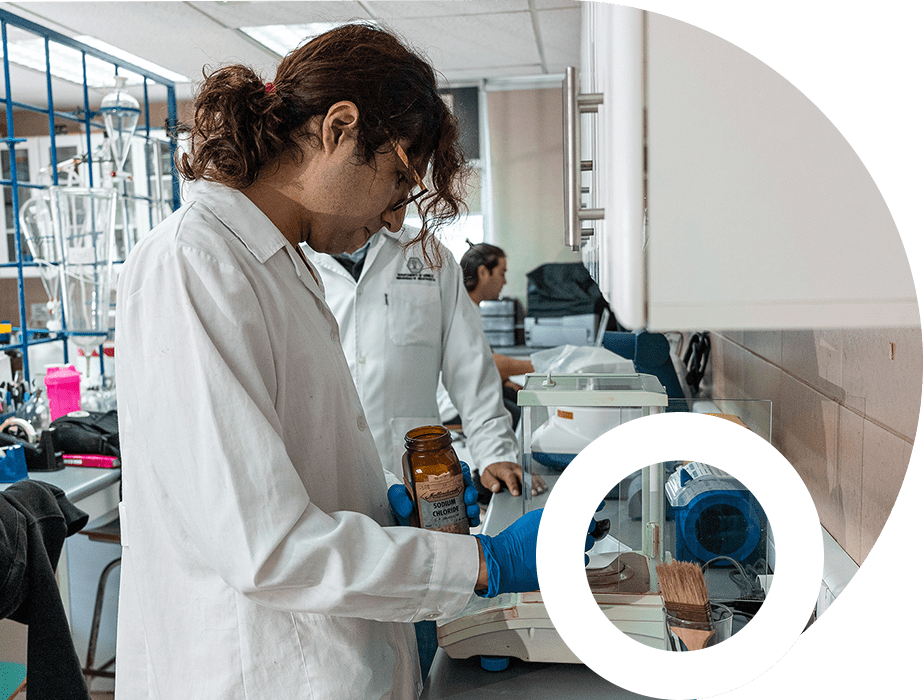 Proyectos de los últimos 5 años
Investigador Principal: Phytochemical study and antioxidant activity of an endemic plant of the high-planes of Northern Chile Werneria glaberrima: Protective effect in cellular models of Parkinson's disease. FONDECYT Iniciación Nº11190972 (2019 – 2022).
Co-Investigador: Hypotensive and antihypertensive effects of pure compounds isolated from Senecio nutans (Sch.) Bip. and Xenophylum poposum (Phil.) V.A. Funk on cardiovascular system by calcium dependent and independent mechanisms. FONDECYT Regular Nº1200610 (2020-2023).
Co-Investigador: Valorización y Promoción de las Propiedades Saludables y Funcionales de Macroalgas, como Estrategia de Fomento al Emprendimiento y la Innovación del Rubro Gastronómico de la Región de Antofagasta. Proyecto CORFO cod.18BPCR-100263 (2019-2020).
Coordinador de Objetivo: Red de Ambientes Extremos (NEXER). Adaptations in Polyextreme Environments: From the Molecule to Humans. Ministerio de Educación (2018-2021).
Investigador: Efecto de la planta Lampaya medicinalis sobre la activación de JNK y los niveles de TNF-α y FABP4 inducidos por ácidos grasos en hepatocitos humanos HEPg2. Sociedad Chilena de Endocrinología y Diabetes. Proyecto SOCHED Nº 2018-03. (2018)
Investigador: Efecto Protector de la Planta Lampaya medicinalis sobre la Esteatosis e Inflamación Inducida por Acidos Grasos en Hepatocitos Humanos HEPg2. Sociedad Chilena de Nutrición. SOCHINUT301. (2018)
Director: Actividad Antiinflamatoria y Antioxidante de Werneria glaberrima (Maransel). Una Planta Medicinal Endémica de los Andes del Norte de Chile. Fondo para el desarrollo en Investigación Científica y/o Tecnológica de Actividades de Titulación de Pregrado. ATI18-1-07.Universidad de Antofagasta. (II Semestre 2018 – I Semestre 2019)
METABOLITES AND OXIMES WITH VASODILATOR AND HYPOTENSIVE ACTIVITY. Docket Nº CLMCL-375-U. United States Patent and Trademark Office. (U.S.A) Otorgada por 10 años a partir del 2017.
METABOLITOS Y OXIMAS CON ACTIVIDAD VASODILATADORA E HIPOTENSORA. Nº3171-2015. Instituto Nacional de Propiedad Industrial (INAPI) – Chile. (Otorgada)